Automatic Door Repairs
Your one stop shop for design, installation, service, maintenance and repair
We repair any type, make or model of automatic door, but we also carry out repairs to manually operated aluminium, metal or glass doors.
We are a small family run company who offer great customer support and value for money and most of our new service contracts come from customers who feel that the level of service and value for money they receive from larger automatic door companies is inadequate and extortionate.
At NDS we maintain a fleet of well stocked vehicles, our engineers are trained to exceed industry standards and ensure that our customers' needs for safe and secure doors are fulfilled.

All of our engineers are ADSA approved and carry CSCS cards, we are also CRB checked which enables us to work in schools and around sensitive buildings.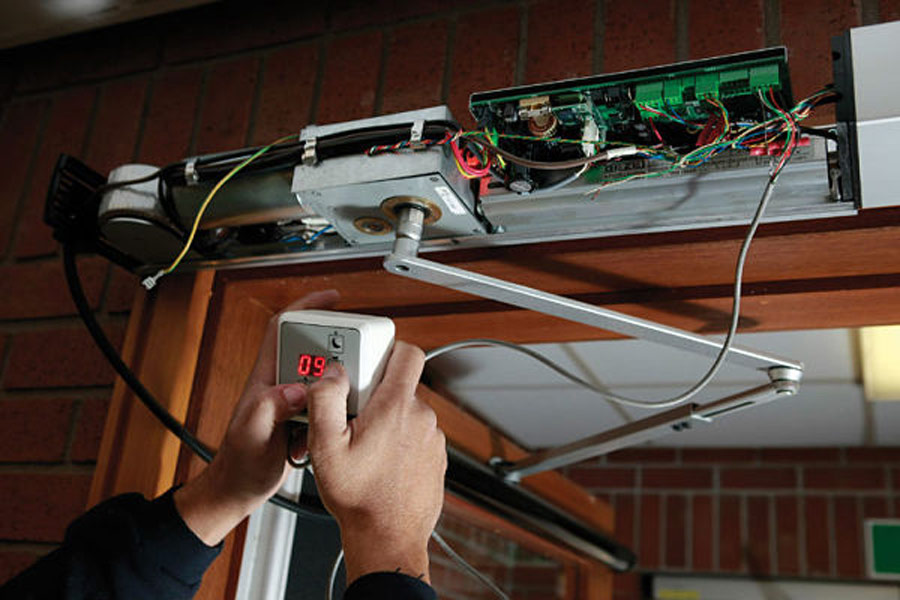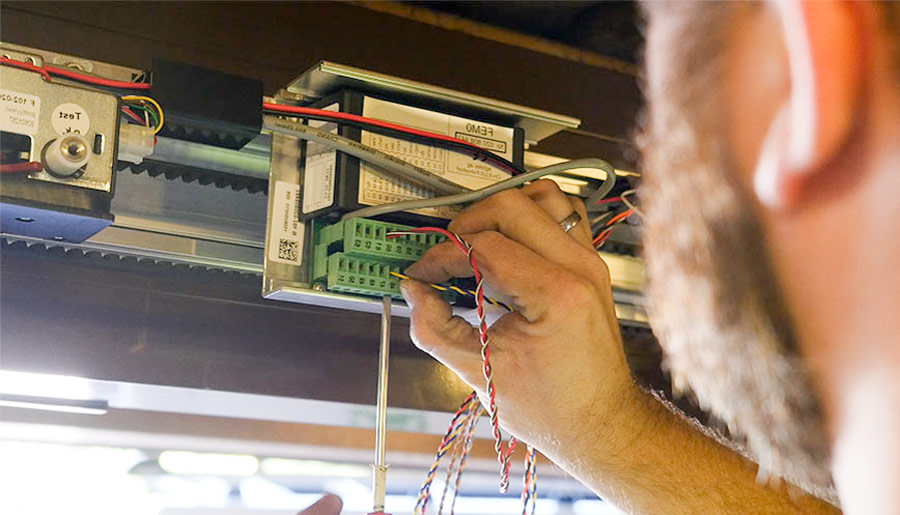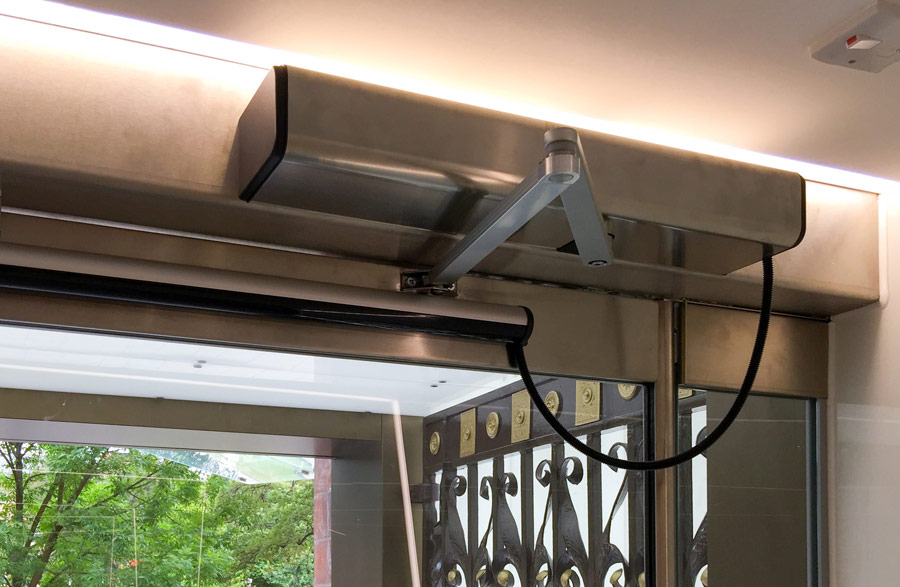 Why is it so important for you to have your door serviced regularly?
Occupiers Liability Act & Fire Safety
Under the legislation you must ensure your premises are safe for any visitors by maintaining your doors to the relevant European Standards such as EN16005. If the doors malfunction and cause injury you may be liable.
However if you have a Service contract with us you can prove that you have taken every step possible look after and maintain your automatic entrance doors and that they are compliant with BS7036 & EN16005
Under the Fire Safety Order, the "responsible person" for the building MUST complete their own risk assessment for the fire safety of the building and put in place any measures resulting from the risk assessment.
Failure to do so could result in a fine or imprisonment (or both) and could invalidate any building insurance.
An important part of your risk assessment is to ensure that all fire doors and escape doors meet the required standards. We cannot do your risk assessment for you but we can ensure that all your fire doors and escape doors are well maintained and in good working order.
Regular maintenance is the most effective way to ensure doors continue to work safely and effectively whilst optimising operational costs over their lifetime. Contract maintenance not only means that costly faults are avoided, but also ensures that your doors operate effectively and meet health and safety standards. Our team can advise on the frequency of visits required for a particular door, and maintenance programmes are available for any make or type of door, whether manual, automatic, revolving or industrial. Our engineers can also provide advice on potential cost saving upgrades and replacement doors.
COVERED PRODUCT MANUFACTURERS
At NDS, we can repair, service and install all types of manufactures, including the following: