Architectural Glazing
Your one stop shop for design, Architectural Glazing
AP Doors & Toughened Assemblies
We manufacture and install glass door assemblies to suite framed or frameless installations. The assemblies can include a varied mixture of door ironmongery include patch fittings, rails, locks, handles and door openers/closers in various finishes.
The doors are generally manufactured from 12mm thick single toughened safety glass and with varying overall height and widths (please contact for advice on maximum sizes and permissible weights).
We predominantly use WSS fittings which are manufactured in Germany ensuring excellent quality but can use DORMA and CRL fittings if required. We also offer an elegant child safe door pivot finger protection system which is manufactured in house (details available on request).
We offer either manual or automatic glass doors which are elegant and become a real design feature. The high quality stainless steel fittings with their single – point fixings applied directly on the toughened safety glass meet the highest requirements in terms of visual impact and workmanship.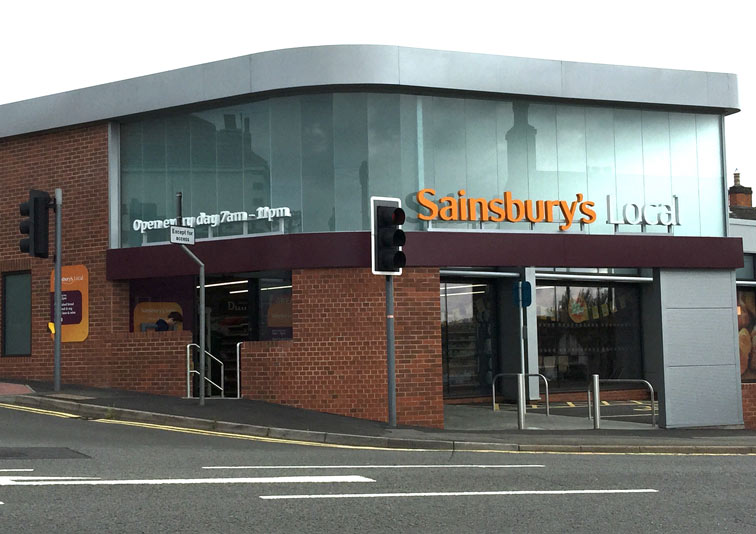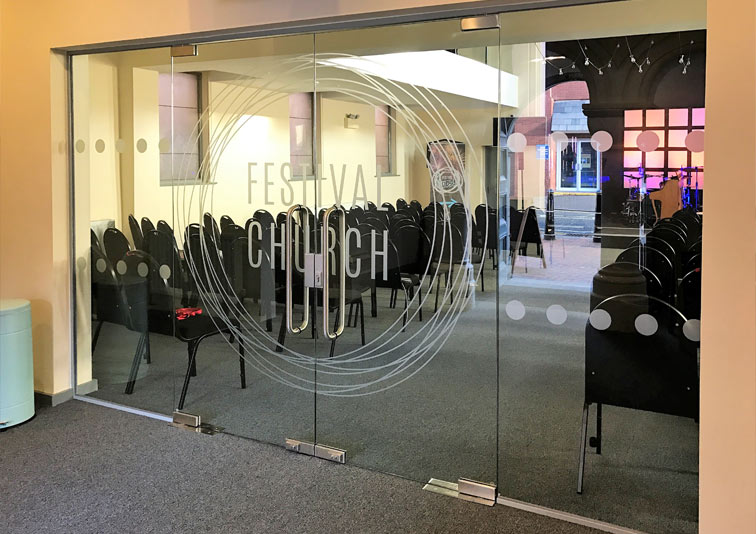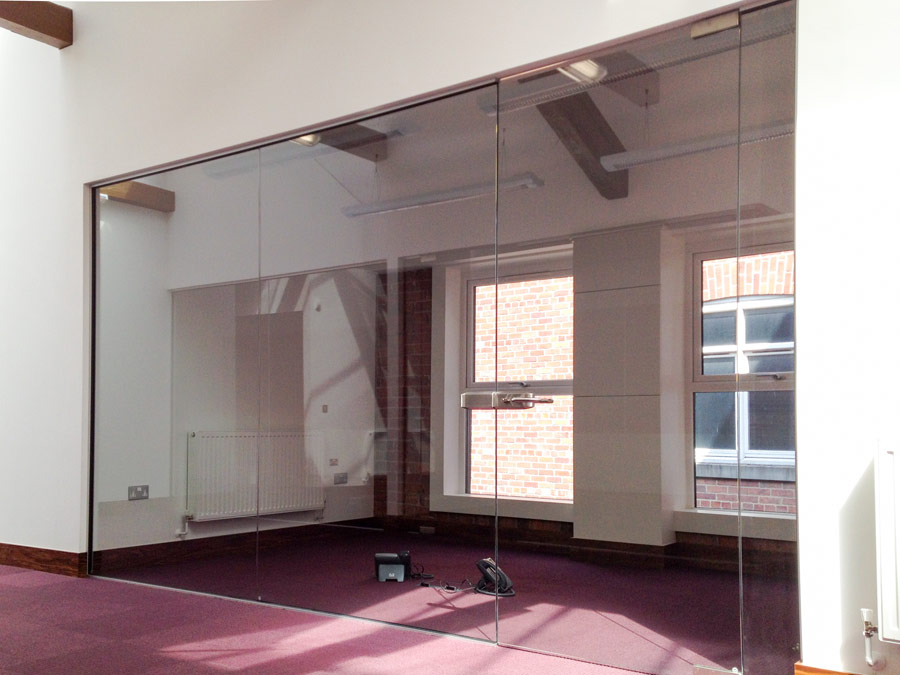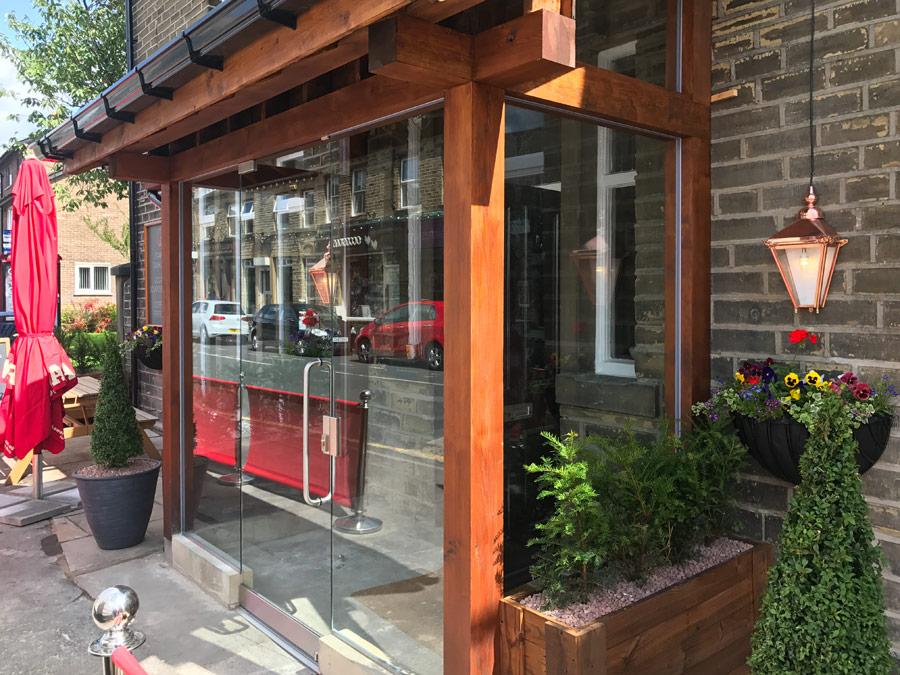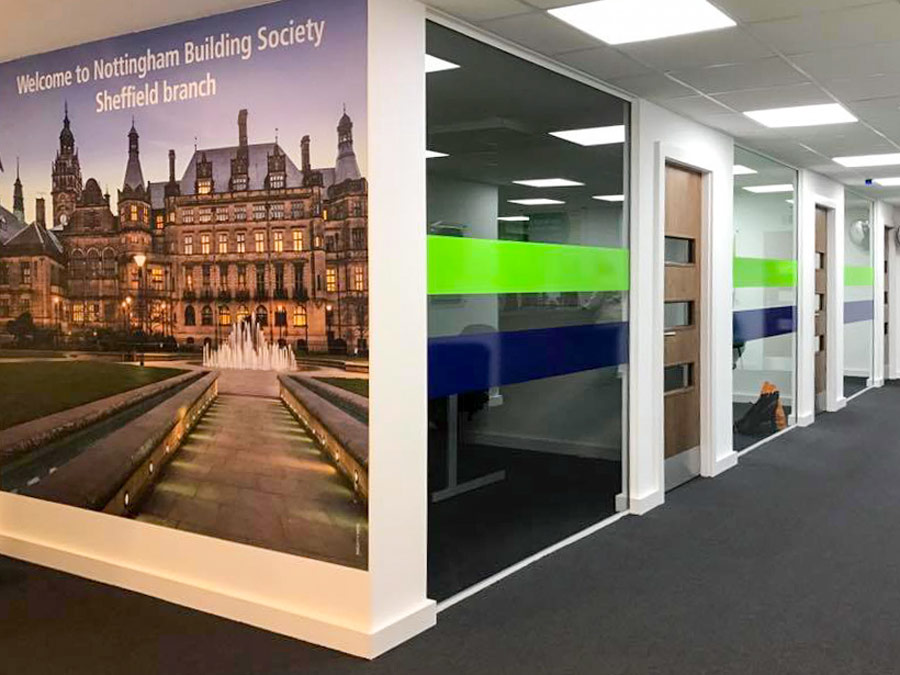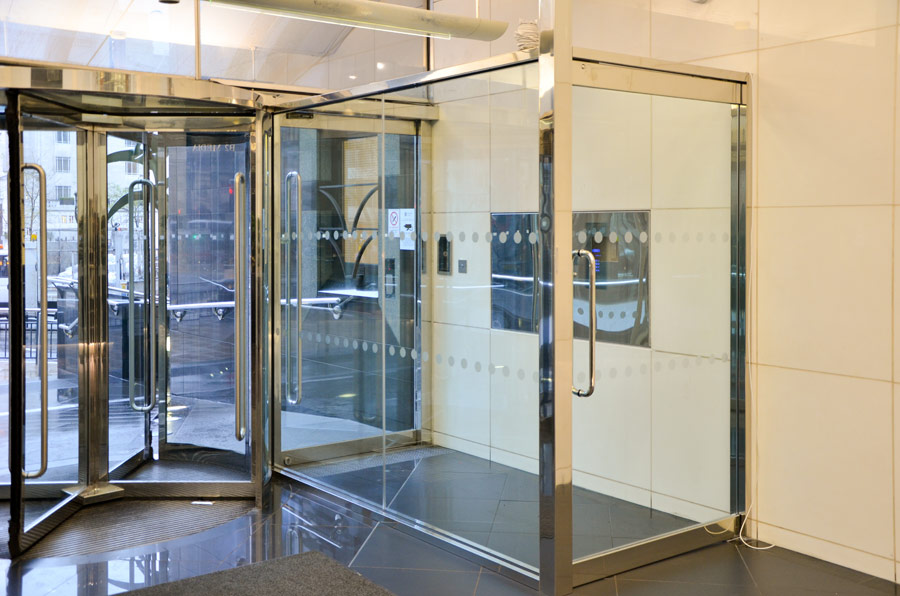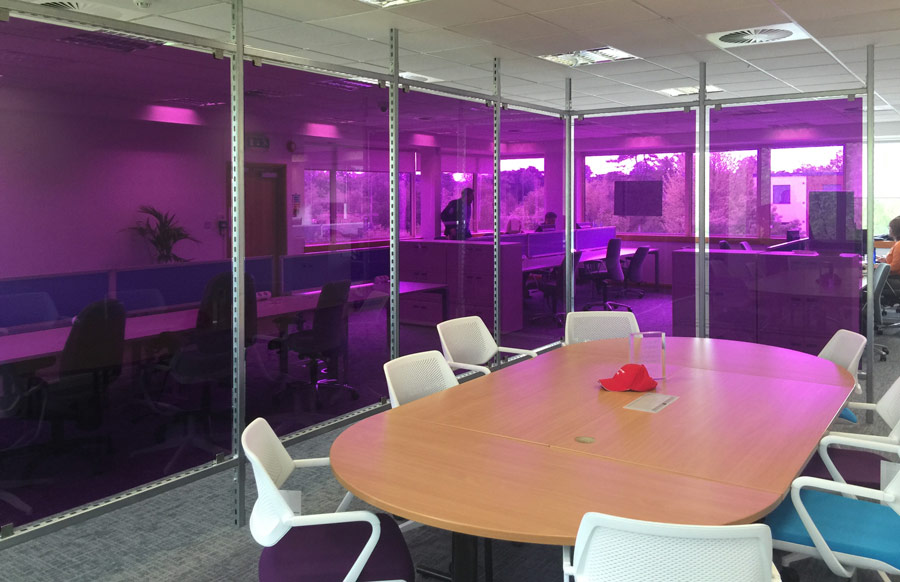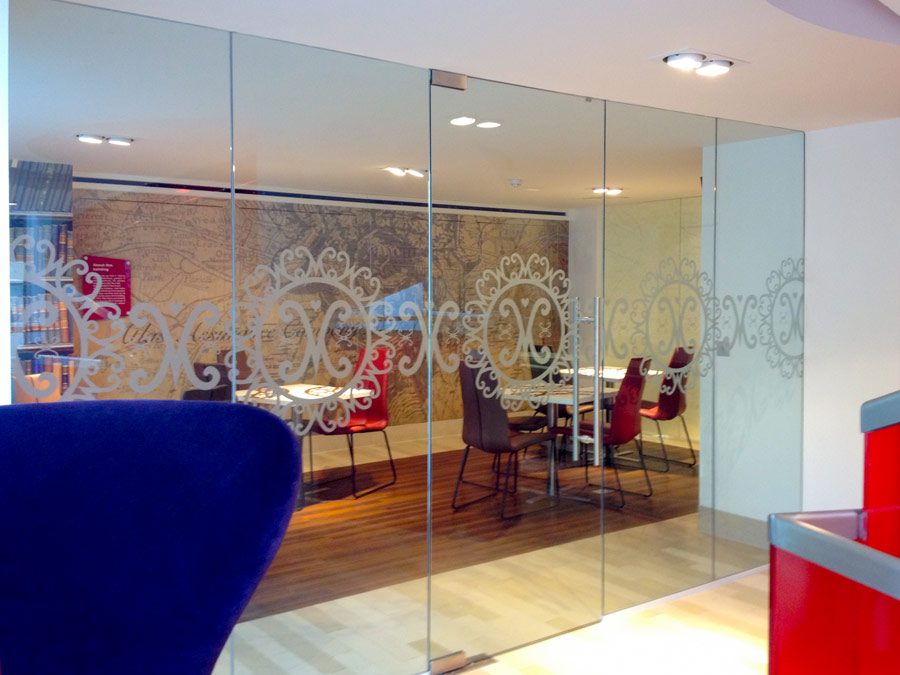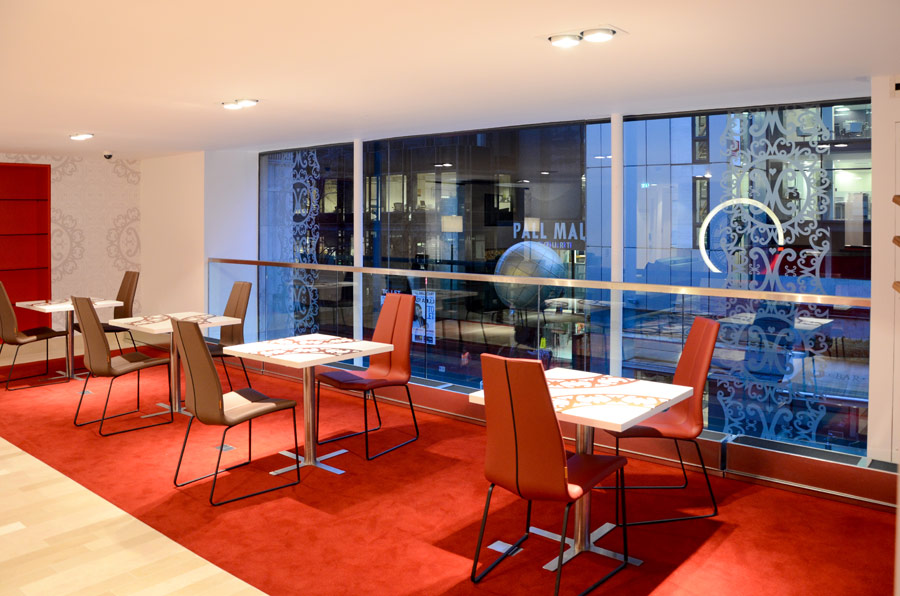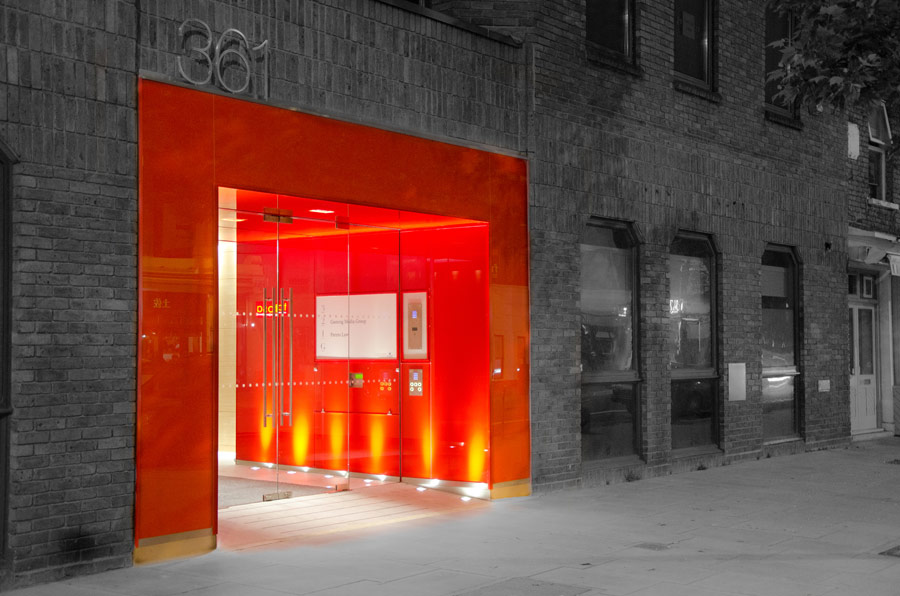 The sets are available in various, variable designs. Aside from the short – type pivot poles, they also include bottom pivot bearings and top pivot fittings with bearing pins and sockets. In order to achieve the appearance of a continuous pivot rod, the short design versions can be connected by means of an intermediate tube, which is cut to length in accordance with the height of the door leaf. The result is a glass wall that excludes the very best in transparency and expansive elegance.
Frameless Shop fronts
From full height frameless shop fronts to car showrooms and commercial buildings, NDS Ltd provide a full structural glazing service including design drawings, calculations and installation by a fully qualified, experienced installation team.
Glass types include elements such as single glazed bolted glass assemblies, toughened laminated canopies, full or cantilevered glass fins and glass door assemblies (with patch fittings or rails).
We specialize in multiple unit installations in shopping centres working closely with Developers and Retail Delivery Managers to assist with logistics and program management.
Frameless shop fronts are a popular choice for offices and retailers alike. This door type is the preferred installation of choice where the image of the building and thebusiness is incredibly important.
The most stylish looking of all the possible shop front designs is the full glass "frameless" or "all glass" toughened glass shop front. The frameless shop front is an immediately impressive invitation that encourages passing traffic to pass through your business.
The overall finish of the frameless shop front is both stylish and sophisticated. With full height glazing, a frameless full height glass door, stainless steel glass fittings and bespoke hardware, you can be confident that the entrance to your premises is inviting, exciting and innovative.