Aluminium Shopfronts
We offer a range of efficient, high quality automatic doors systems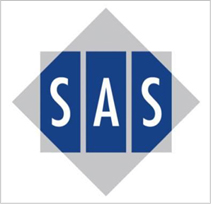 NDS Ltd offer supply only or supply and fitting of Aluminium Shop Fronts in a wide variety of colours and styles across the the UK.
Aluminium is the obvious choice for your shop front over the more dated wooden or PVCu options, this is due to its high strength to weight ratio, slender lines and stylish finish. Aluminium Shop Fronts offer excellent weathering and durability to ensure that your shop front with stands the test of time. All Aluminium Shop Fronts use Senior Architectural Ground floor treatment, SFG and SD ranges.
Senior Architectural Systems (SAS) ground floor systems are attractive, safe and reliable, and easy to use. The system designs cover simple single glazed shopfronts to more complex double glazed treatments. They are fully compatible with the SAS range of SD entrance doors to ensure uniform facade appearances: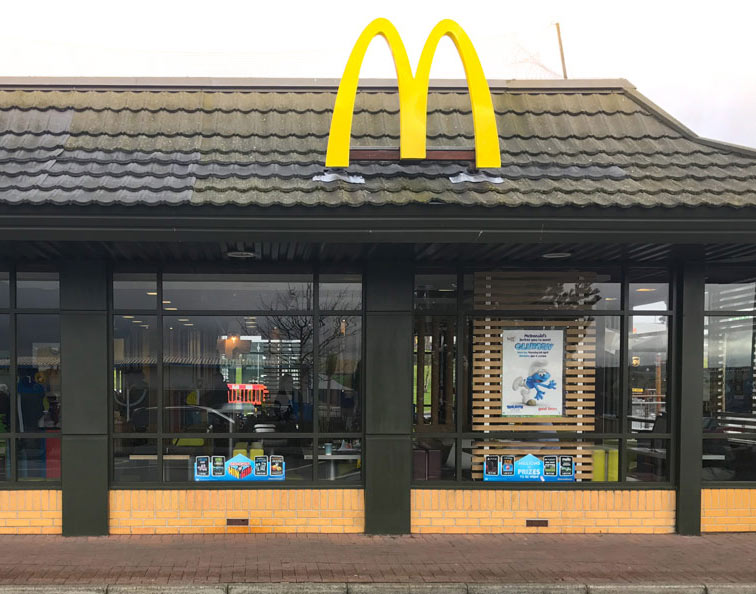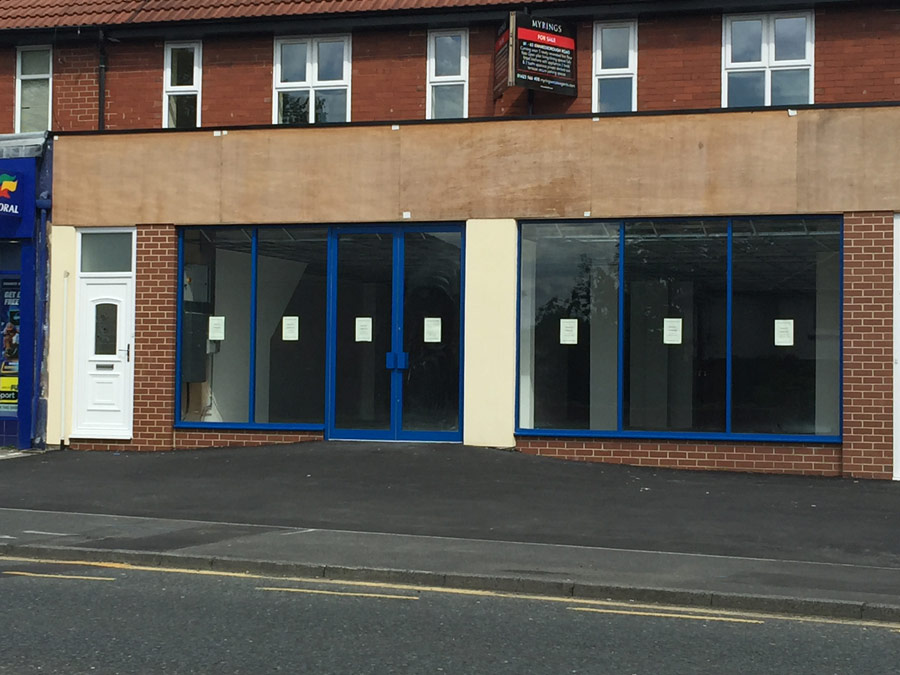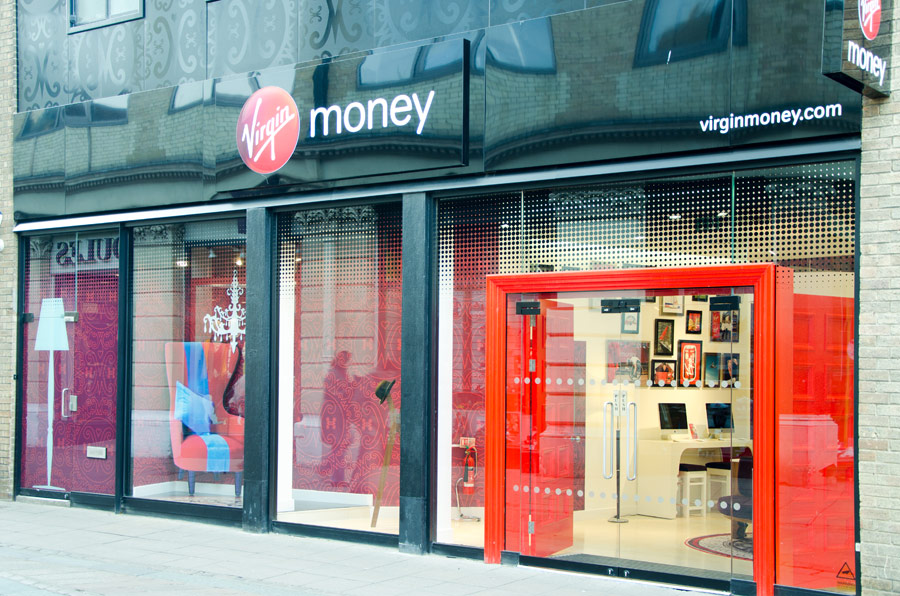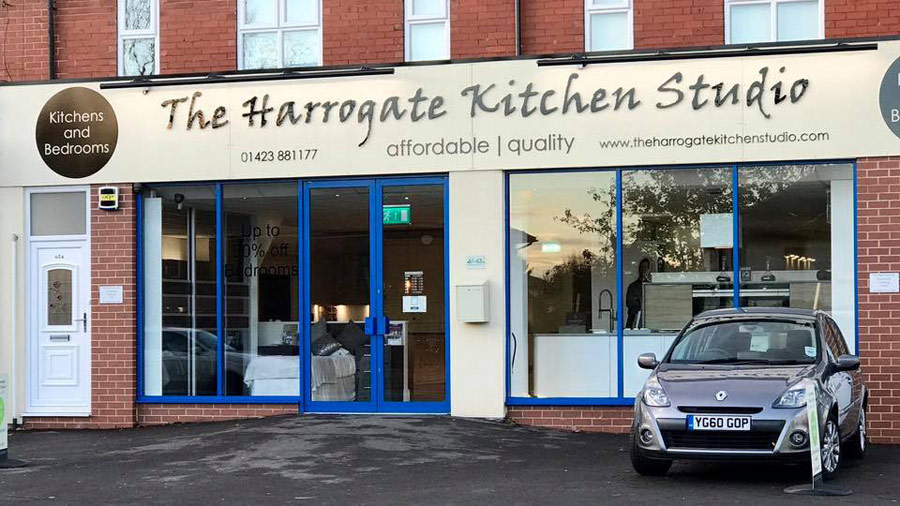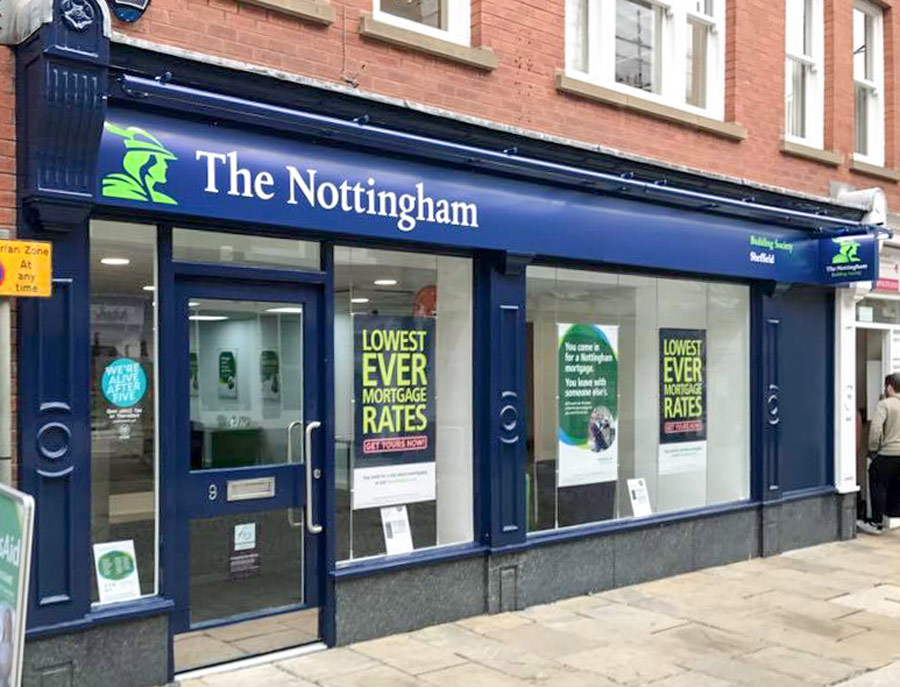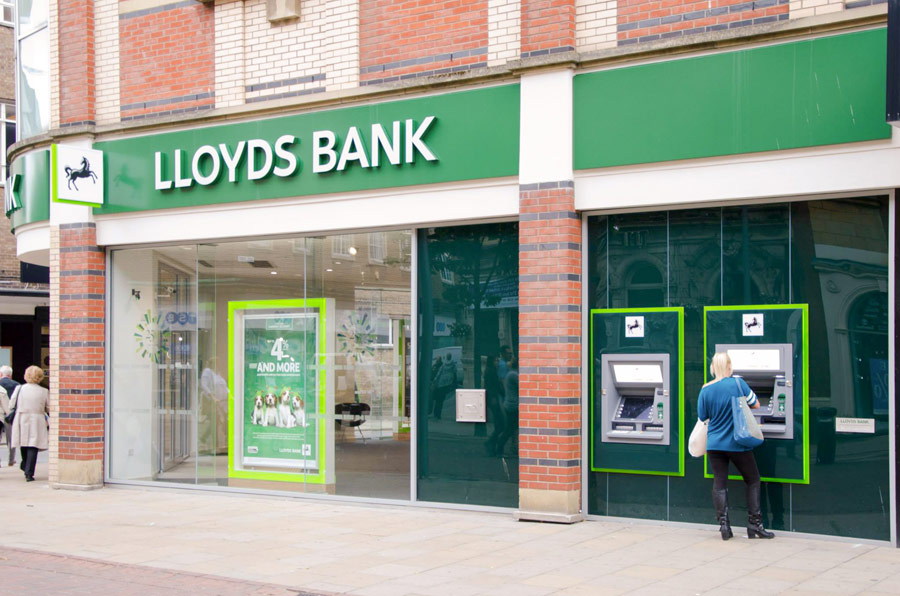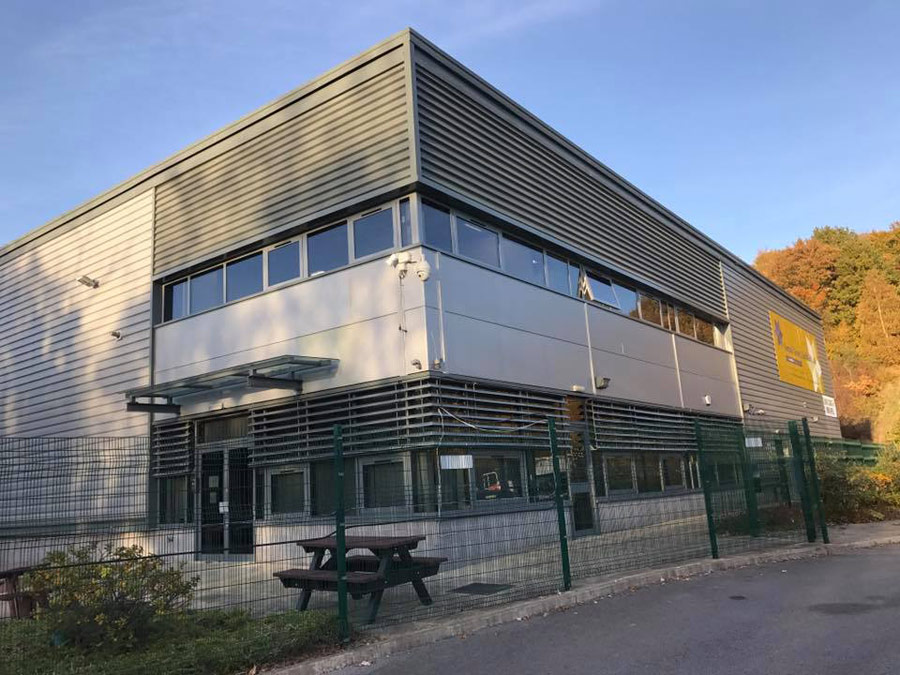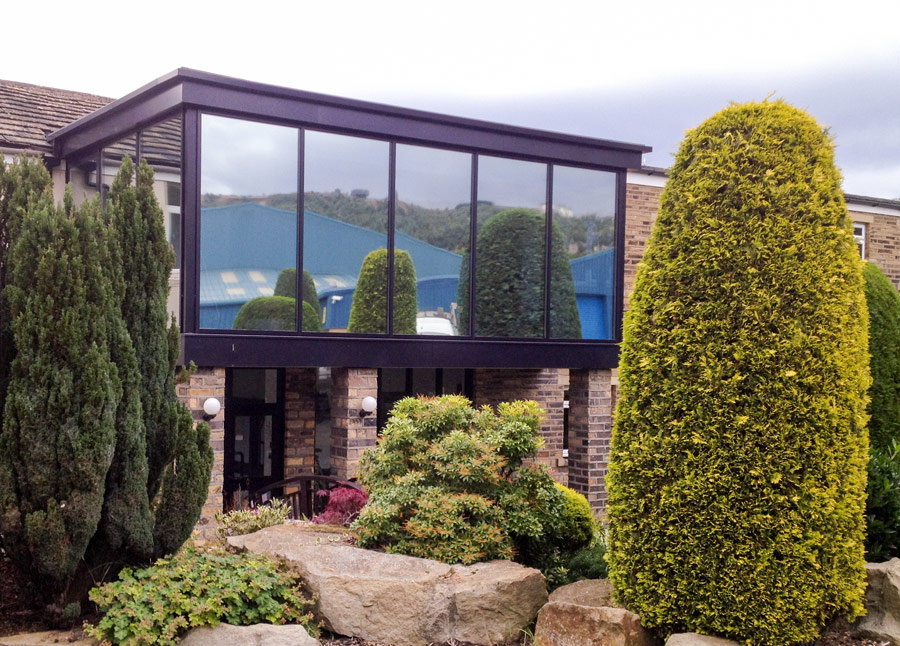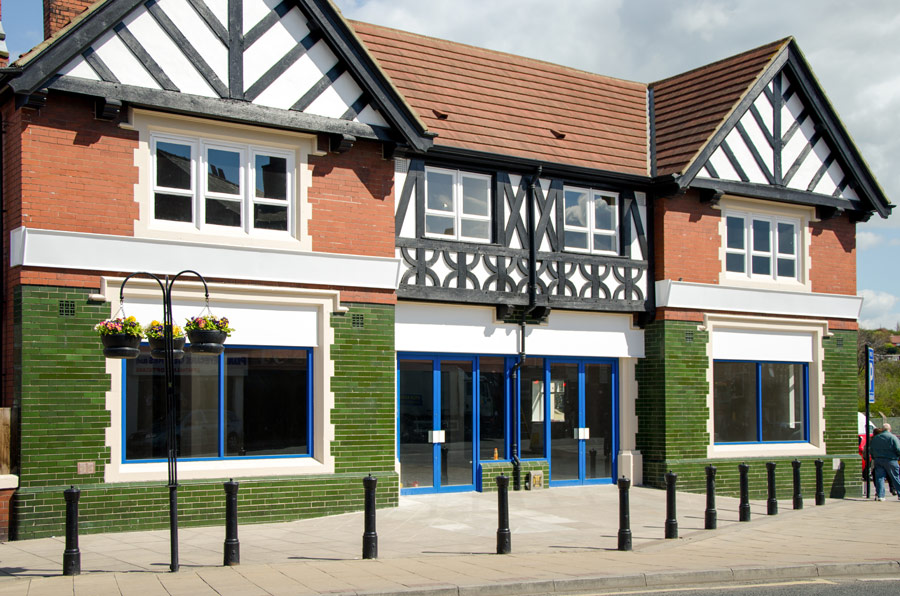 Aluminum Shop Front features include:
Main profiles are 100mm deep with a face dimension of 45mm for single glazing and 50mm for double glazing.
90 degree and variable corner sections are available, plus square and sloping bead options. All profiles accept glass and solid infill panels from 6mm to 24mm, as either bead or pocket glazed.
Gasket glazing means minimum in-service maintenance.
Doors for your Aluminium Shop Front can be manual or automatic, choose from Swing, sliding or bi-folding operation to suit your needs and your budget.
Manual shop front doors are fitted with concealed overhead hydraulic closers on either single or double doors with low, medium or high strength options as well as hold open or swing through types.
All of our Aluminium doors and Aluminium Windows offer full weather-stripping to the perimeters.
We offer excellent security features such as, Locking facilities including Deadbolt (by way of a hook bolt lock), Later Lock (with options of handled or thumb turn), Electric key pad and various other electric options.
Powder coating or Anodised Aluminium options available to suit your shops layout and colour schemes.
All glaze is finished and fitted to BS6262 and BS6206.
We also have a range of handles, push pads, D handled and full lock types.
All of our Aluminium Doors are DDA compliant for further information on the Disability Discrimination Act.